Fleet Solutions for Every Event, Every Size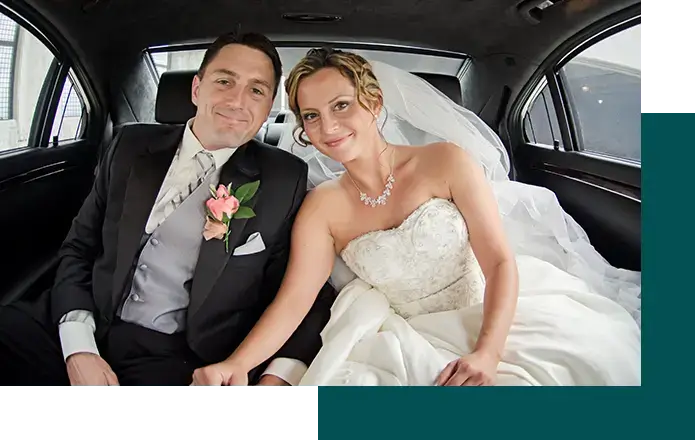 From intimate gatherings to grand celebrations, we've got a fleet that fits.
Every event has unique transportation demands, which we deeply understand in our business. This is why we offer a comprehensive fleet solution that addresses all transportation needs, no matter the scale of the occasion. With a decade of experience and countless satisfied clients, you can trust A Limousine Connection to deliver comfortable, punctual, and hassle-free transportation every time.
Our Transportation Services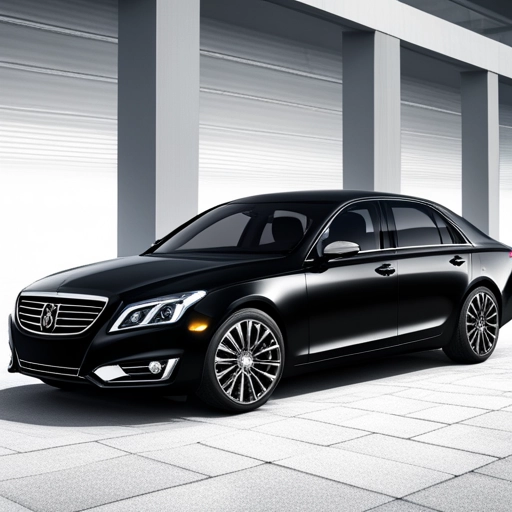 Passenger capacity:
Max of 3
Luggage space:
2 check and 3 carry on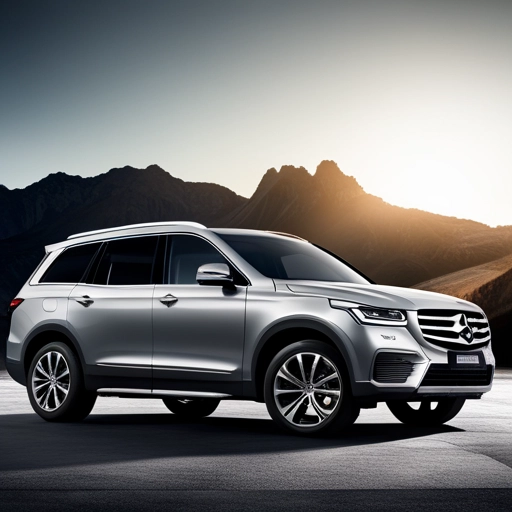 Passenger capacity:
Max of 7
Luggage space:
1 per passenger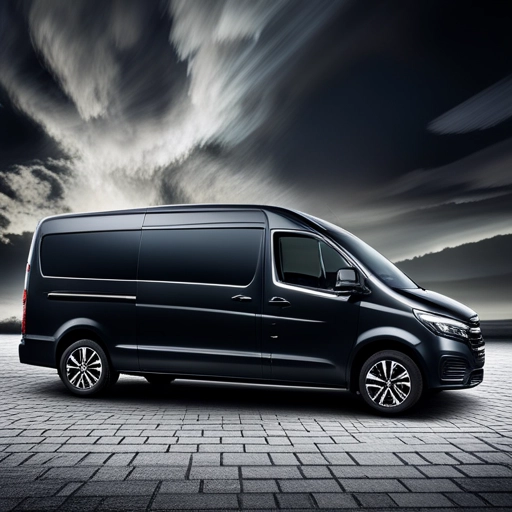 Passenger capacity:
Max of 15
Luggage space:
1 per passenger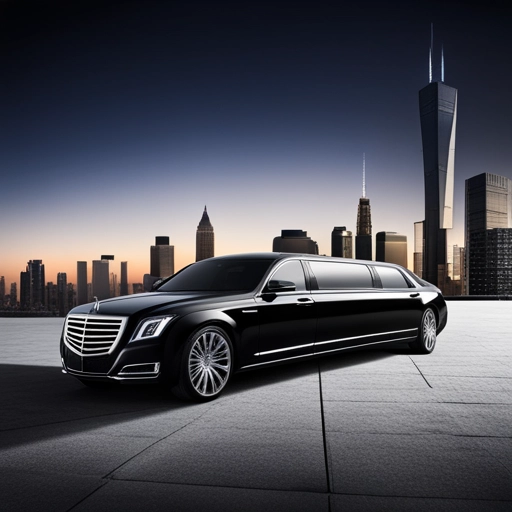 Limousines and Stretch SUVs
Passenger capacity:
Max of 22
Luggage space:
1 per passenger
Mini Buses and Motor Coaches
Passenger capacity:
Max of 54
Luggage space:
1 per passenger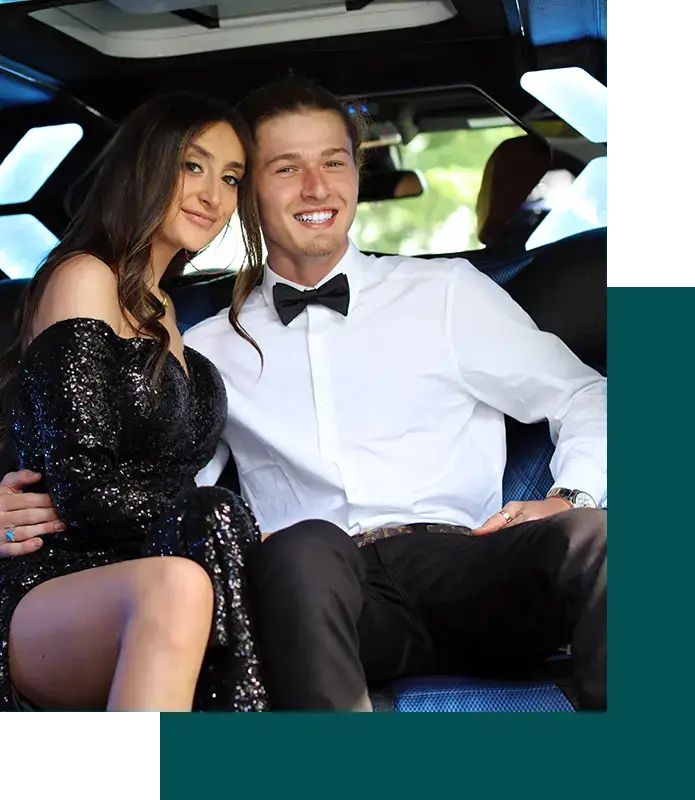 Frequently Asked Questions About Our Services
Bruno Teixeira
Google Reviews
"ALC is one of the most professional chauffeur services in the entire country, their owner Marlin always try to accommodate your needs and you will always receive a nice clean car on-time."
Larry Chamberlin
Google Reviews
"This was my first time using a limo service and this company did not disappoint. we had to change our pick up time from our hotel and they had no problem with it. I was given updates when the driver would be there and he had no problem waiting for us. The car was very clean. Even though the drive was just from downtown SLC to the airport it still was great. Love the service. No hidden fees. The price is what they set. it was perfect. I will gladly use them again"
Garon Galloway
Google Reviews
"I've used ALC several times in the past 3-5 year for limos and car service around Salt Lake City and drivers are ALWAYS professional, fast and good service, and the prices were at or below what I was paying in the past. They are always on time picking me up at the airport and getting me there on time also. Their SUVs, limos, and towncars have been some of the best I have traveled in. I highly recommend A Limousine Connection!!"
Discover the right fleet for your needs!
Whether it's a close-knit reunion or a sprawling convention, we have the fleet to match. Contact A Limousine Connection to find the ideal fit for your occasion.